Leslie Banta
Director of Operations
Leslie was born and raised in Myrtle Beach, South Carolina. She graduated from College of Charleston and has worked in client relation management for fifteen years. Joining the Wiles team nearly a decade ago, Leslie serves as Director of Operations for the firm, ensuring the client experience is enjoyable and fulfilling. Often behind the scenes, Leslie's work is focused on coordinating client matters and strategizing and carrying out goals for the firm. Leslie enjoys spending time with her husband and their two children.
Sarah Jones
Director of Financial Operations
Sarah grew up in Kingstree, South Carolina. She graduated from Columbia College with a B.A. in Business Administration and continued her studies to earn an MBA from The Citadel. As the Director of Financial Operations, she is responsible for leading the accounting function, as well as, providing strategic oversight of revenue policies and procedures. Additionally, she provides leadership and coordination through human resources for Wiles Law Firm. Sarah resides in Mt. Pleasant and enjoys spending quality time with her husband, Brian and their three boys.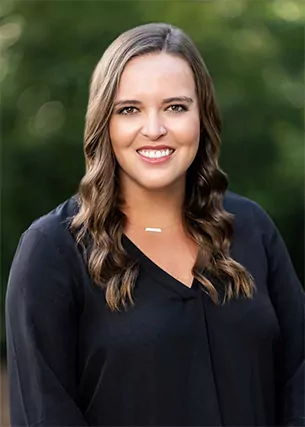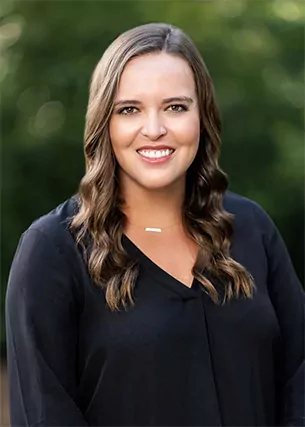 Alex Cole
Client Matters Manager
Alex was born in Charleston, South Carolina and attended Clemson University, where she served as president of Tri-Delta sorority. Alex continues her philanthropic work through fundraising for the Medical University of South Carolina in her spare time. She enjoys spending time with her husband, their daughter, and family. Alex has been with Wiles Law since 2018, serving as Client Matters Manager, helping to streamline communications and shepherd you through the estate planning process.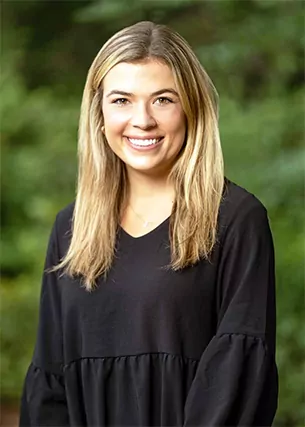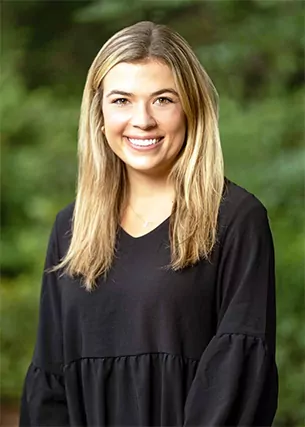 Jenna Westerman
Plans Manager
Jenna grew up in Mt. Pleasant, South Carolina. She graduated from the University of South Carolina with a Bachelor of Arts. She is a former teacher with Carolina Park and currently serves as the Plans Manager for Wiles Law. Jenna uses her excellent multitasking skills, thoroughness, and passion for serving others to help clients and their families customize their estate plan. She works closely with clients and their advisors to assist them with personalized asset alignment as well as coordinating their estate plan with their asset portfolio. Jenna enjoys spending time with her family, friends and her chocolate lab, Miller.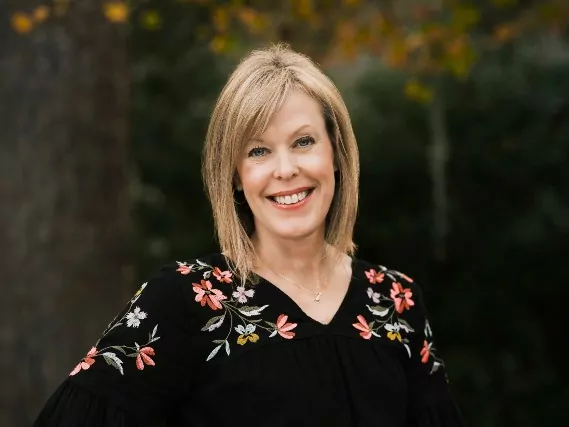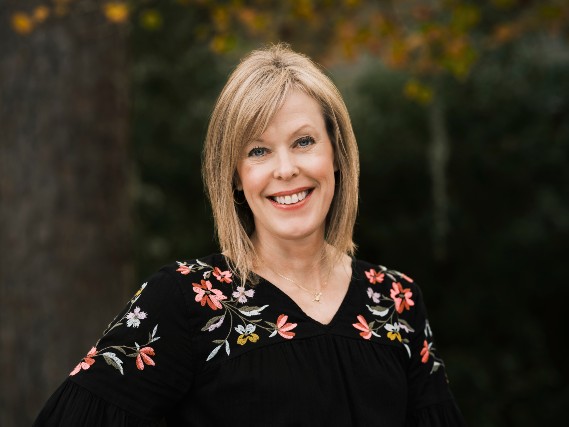 Julie Johnston
Estate Administrator
Julie was born and raised in North Carolina and graduated from Western Carolina University. Prior to joining the Wiles Law team, Julie worked in customer relations and education for 14 years. Now, as a certified Estate Planning paralegal, she enjoys assisting clients through the estate process by offering support, knowledge and security for themselves and their loved ones. Julie enjoys being in the sunshine of the low country and quality time with her husband, Chip and their two daughters.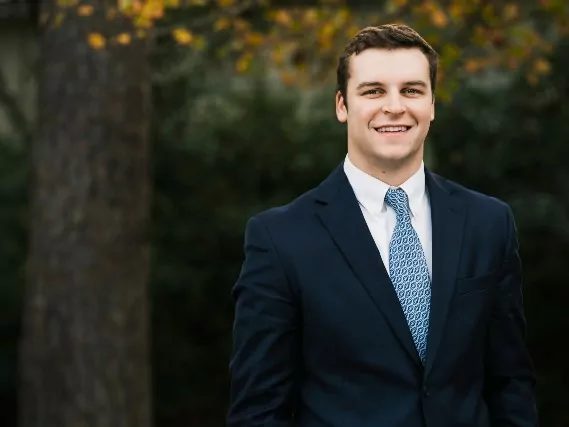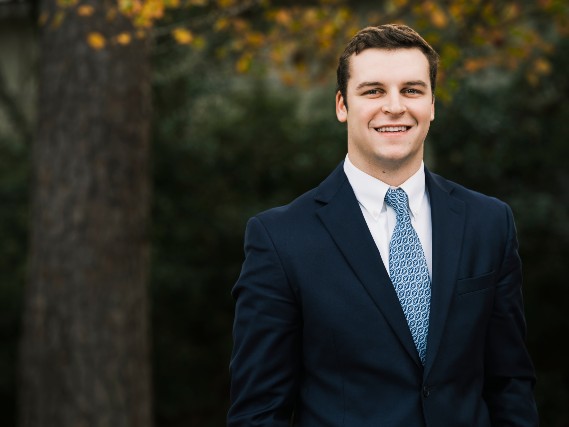 Jackson Watson
Law Clerk
Jackson was born and raised in Charleston, South Carolina.  He has been a Law Clerk for Wiles Law over the past year and brings the benefit of a fresh and energetic perspective on legal research and decisions.  Jackson graduated from the Citadel and plans to attend law school in the fall.