Founded in 2007, Wiles Law is a full-service Estate, Tax, and Business Planning law firm with an office in South Carolina. Wiles assists clients with wills, trusts, probate, wealth transfer, and tax and business planning. The attorneys at Wiles Law are committed to helping individuals and business owners plan for their families, protect their assets and preserve their legacies through wealth preservation and tax strategies as well as multi-generational planning. Our goal is to help you craft a plan that allows you to control your property, care for yourself and your loved ones in incapacity, give what you want to whom you want the way you want and save every tax dollar, legal fee and court cost legally possible.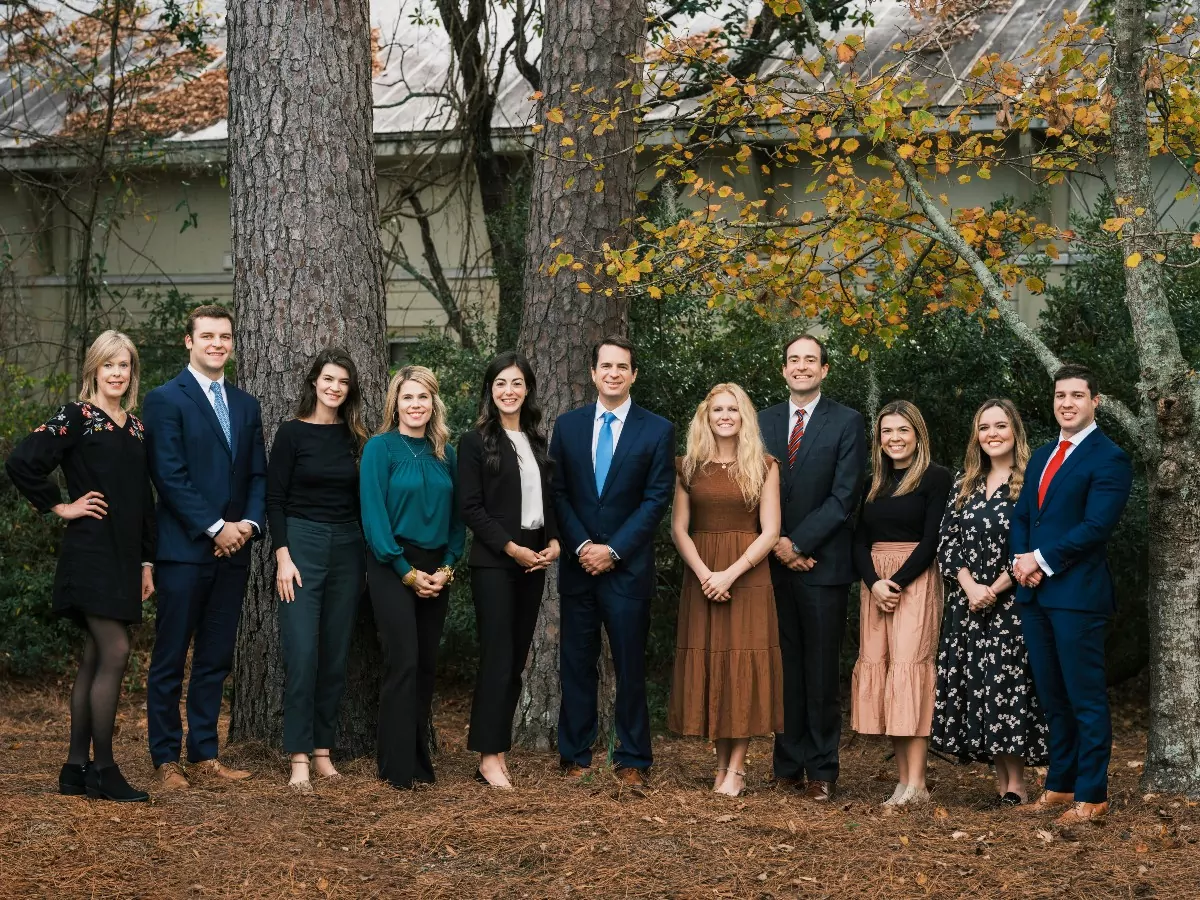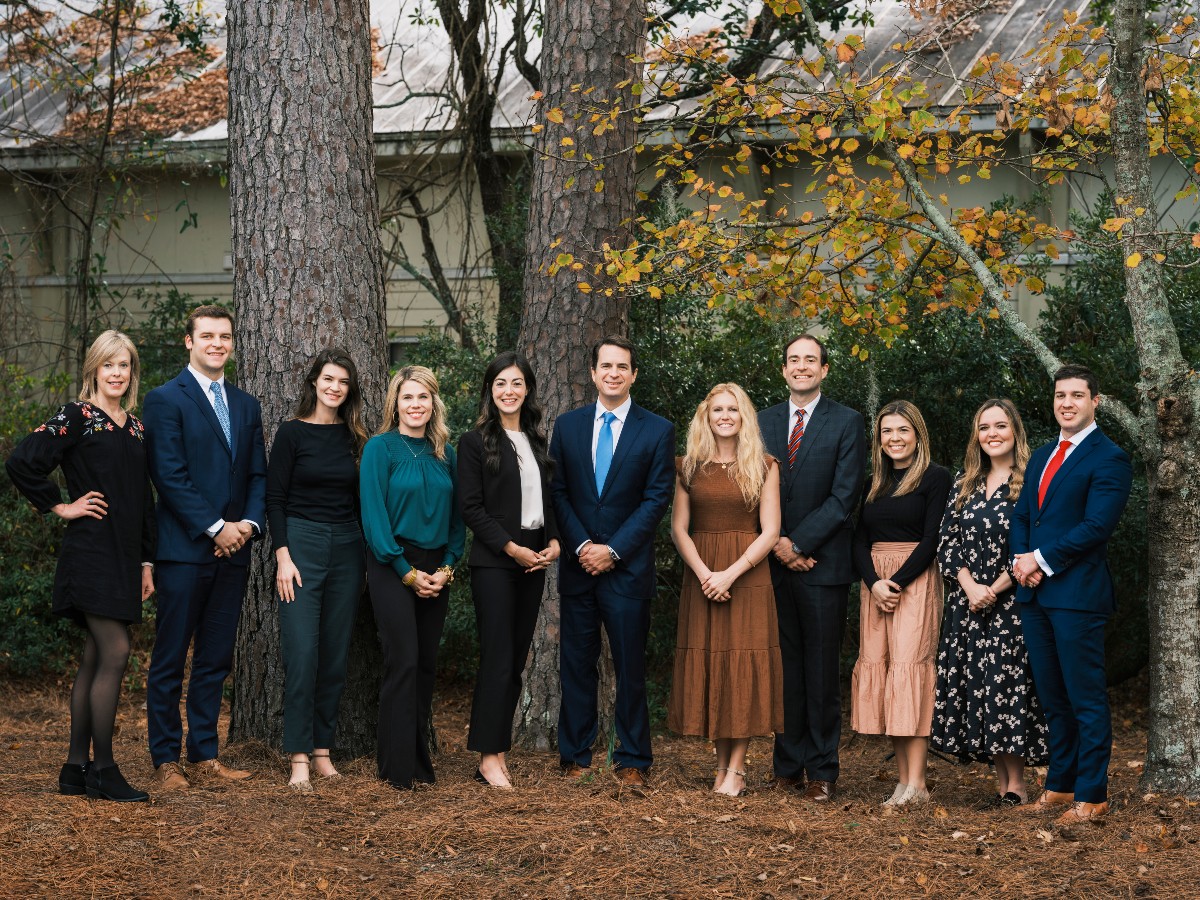 It's done! For now any way. My wife and I finally updated and completed most all of our end of life planning decisions and legal matters including the Smith Family Trust, Healthcare Poxies & Access, Power of Attorney, etc. Huge shout out to Tripp Wiles, Alex Richey and everyone at Wiles McMichael, for their professionalism and help, great group of folks to work with on these important matters. I highly recommend them. –M.S.
It was such a pleasure meeting everyone at Wiles McMichael. I feel at ease by Wiles McMichael sharing their knowledge, compassion, and concern.  – S.H.
It is a feeling of comfort to know the staff of Wiles McMichael are here to promptly come to our rescue when needed. We continue to thank each of you for your patience and guidance in making certain we have all our documents set up properly. – J.C.K.
The attorneys and staff at Wiles McMichael are OUTSTANDING! I will be forever grateful that they were referred to us to handle our family estate. They are extremely knowledgeable. More importantly, they are caring, sincere individuals that will have your best interests protected. – L.G.